As the sun sets upon this hot-as-hell day, and the shadows creep across the alleyways of our cities, criminals raise their heads to steal your Aunt Harriet's silver candle sticks, or mad scientists wind up their giant robots to take over the world.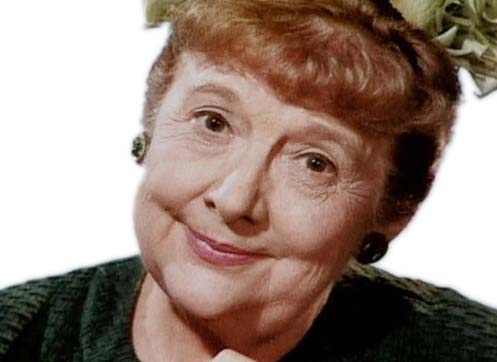 She never figured it out. Who's aunt was she?
The villains who make the heroes…. heroic… are out and about, and soon they are about to get their day in the sun.
No, I'm not talking about DC Comic's
Forever Evil
comic book event.
What I'm asking you to do is be careful and look inside the Black Fedora.
In this evening's twilight I received word of the release of a New Pulp anthology by
Pro Se Production
entitled the
Black Fedora
will be released later this month (September, 2013).
I'll have more to write about it as we get closer to the release. In the meantime, be sure to check under the cover for ancient monsters and alien invaders, the bad guys are about to get their day. Will the heroes survive?
Pleasant dreams.
Kevin Paul Shaw Broden